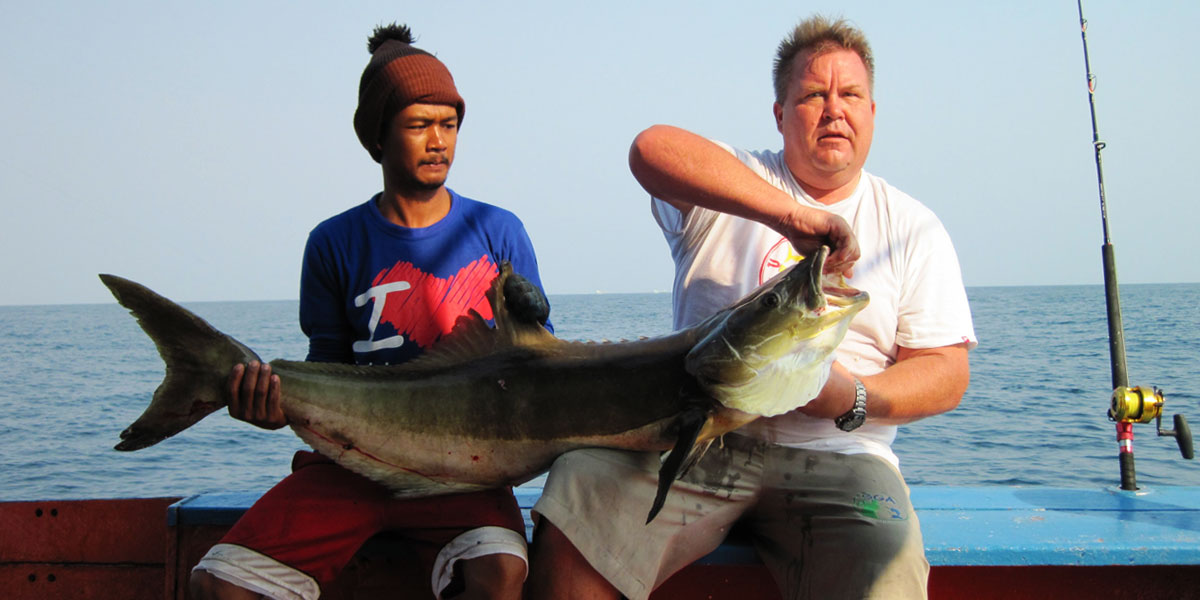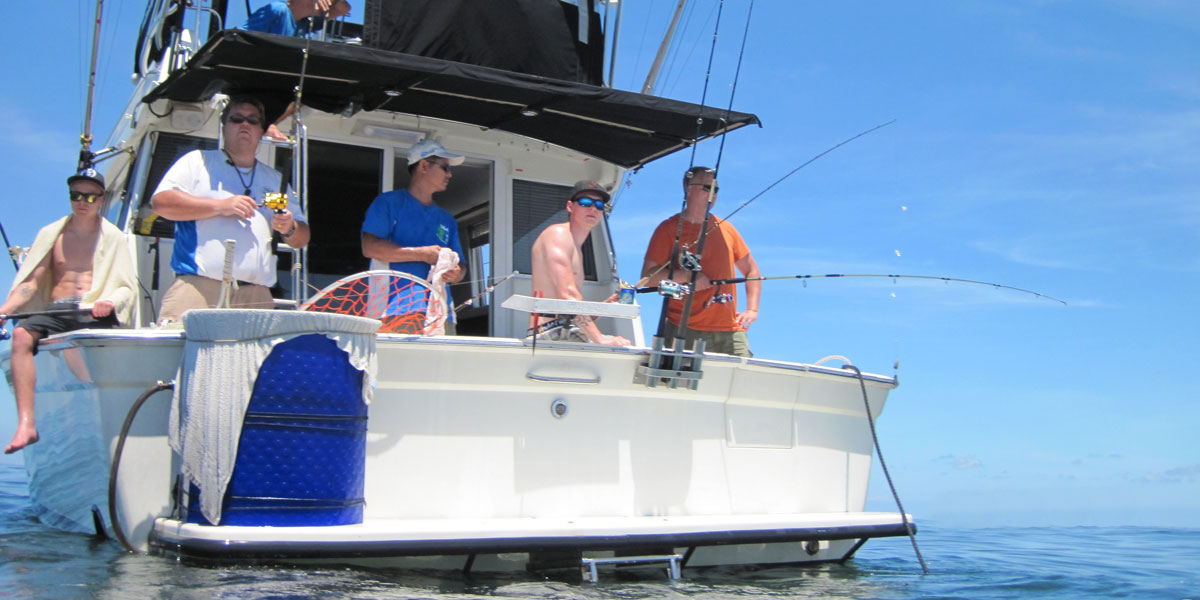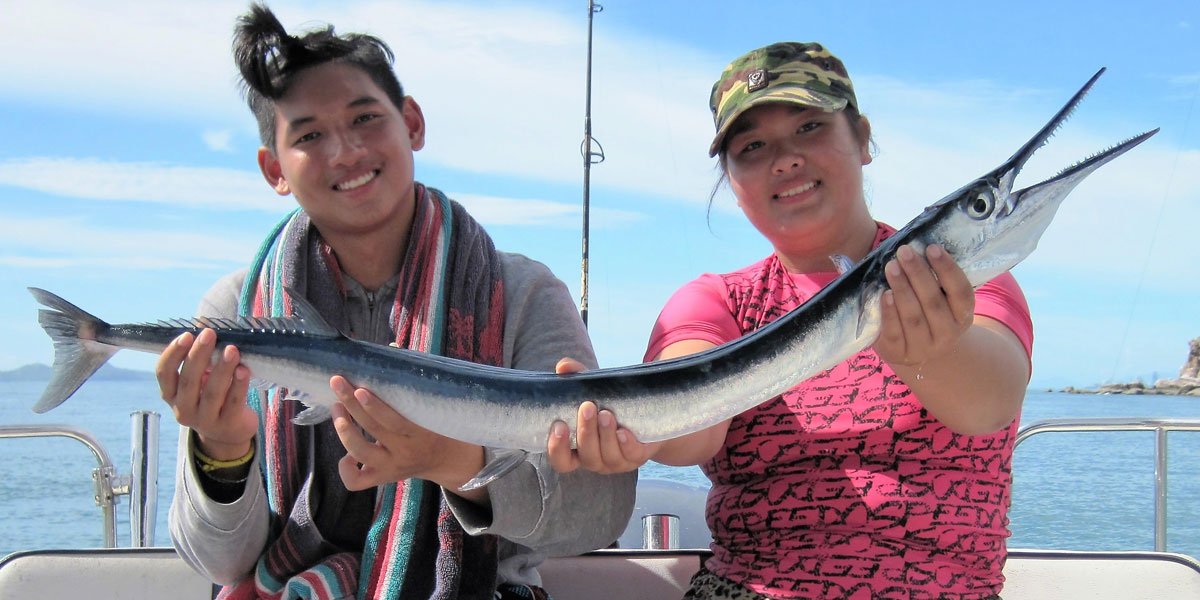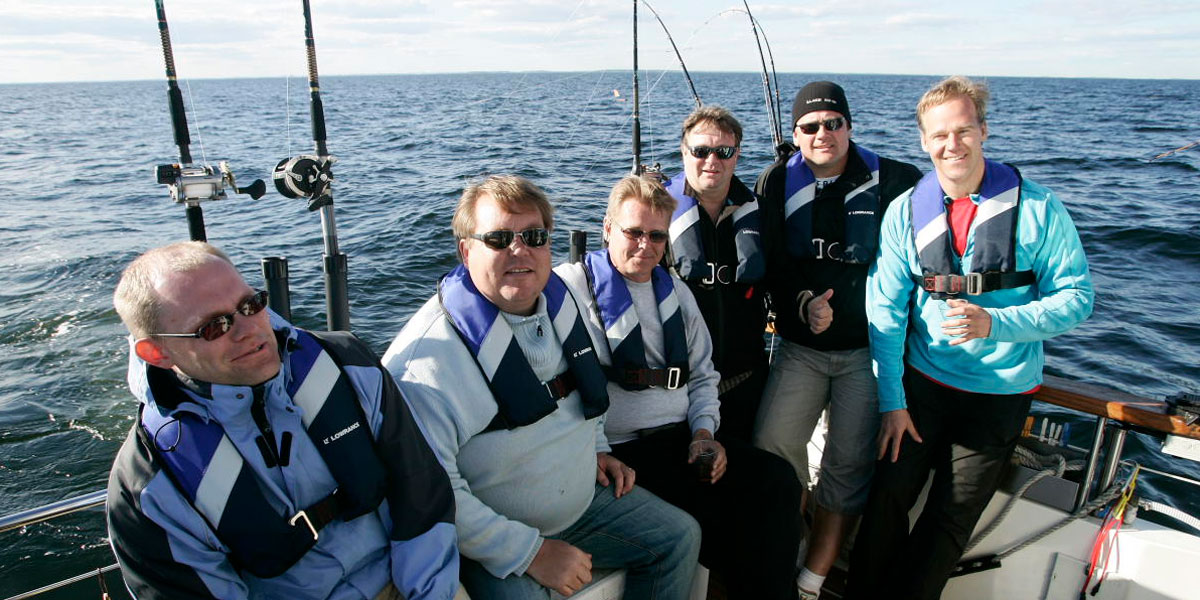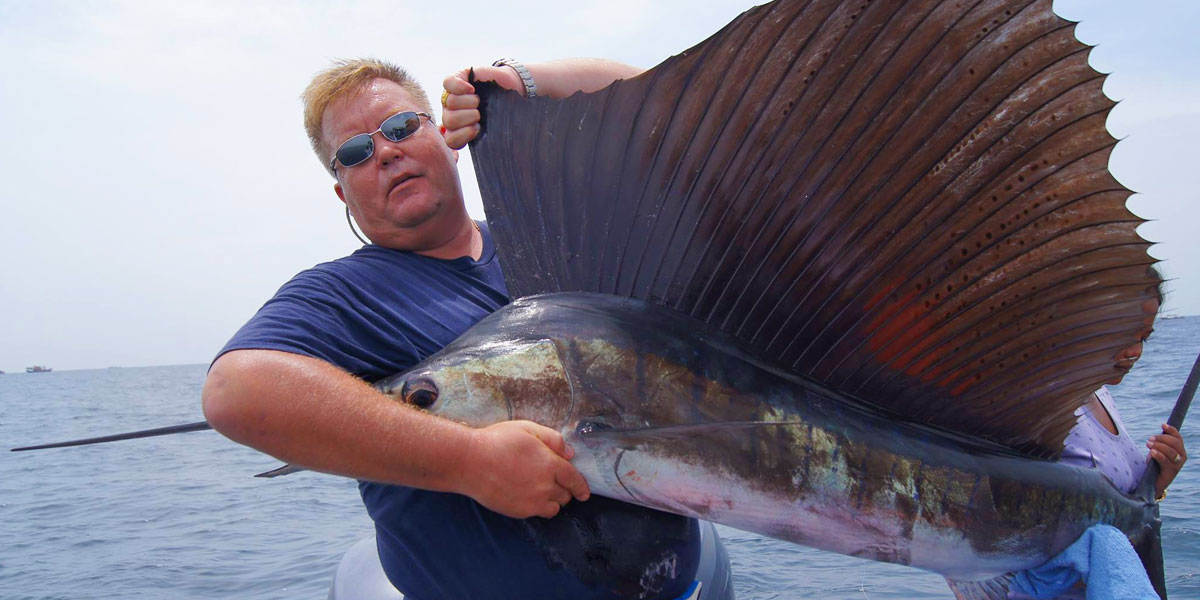 One of the best things about holidaying in Thailand is the access to beautiful stretches of sea and ocean, making it one of the best holiday destinations for boat trips and sea-fi shing excursions. Siam Great Adventures is a fi shing and boat tour company located in the heart of Jomtien, known for their excellent services and a high quality of boats.
When you are on holiday in Pattaya, looking to experience something new, Siam Great Adventures are the ultimate choice for deep-sea fishing, and even snorkeling trips out to the gulf. With over 20 years' experience of the sea-fishing industry in Thailand, Siam Great Adventures owner, Jari, uses his expertise to create the ultimate Pattaya holiday for serious fishermen.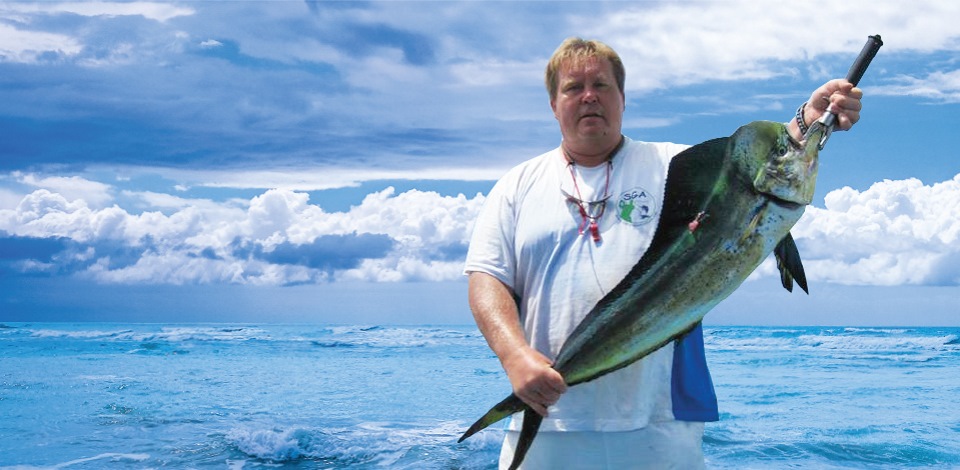 We are specialized for high class deep sea fishing boat and golf tours.
We have several packages to choose, or you can great your own dream holiday.
Read more